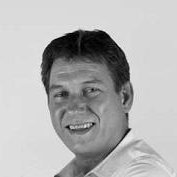 Batterytester was founded in Zelhem in 2011. René Flamma, founder and with many years experience in the bicycle industry: "I predicted that because of the increase in sales of electrical bikes there will be a need for a device which is able to determine the quality of e-bike batteries'. At that time there was no good testing equipment which could measure the capacity of e-bike batteries. 'Just like a multimeter a Batterytester should be part of the shop owners tools. Besides that the tester has to be universal. A shop owner is not willing to purchase for each e-bike brand a separate battery tester.'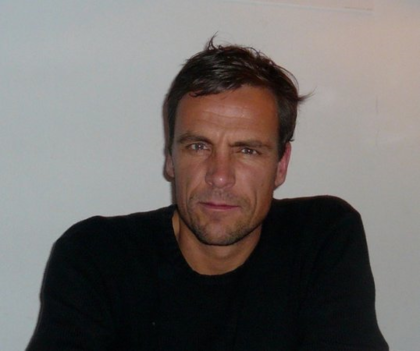 At that time there was a cooperation with the company named Alfatron in Arnhem who marketed the e-bike brand Antec. The battery testers were then sold under the name Alfatron.
Batterytester was already in a developed stage but with the opportunity of using the R&D facilities of Biketec AG (Flyer) in Switzerland, Batterytester has undergone the most strict quality tests and ca now be marked as a high quality testing device. Flyer decided to purchase a lot of Batterytesters which have been delivered to its dealer shops. Warranty- or service issues can now be partly dealth with digitally and with more efficiency. In the beginning of 2017, John Dekker joined the company and became responsible for business development. "Our Batterytester was already a high quality product. We decided to change the name to Batterytester, just to refer to what the device does: Testing (e-bike) batteries. Besides that we focused mainly on making Batterytester as universal as possible. New cable parts and adaptors have been developed for differente e-bike battery brands. We notice that shop owners who decide to purchase a Batterytester also want the device to test as many e-bike battery brands as possible. If we currently do not have a certain battery brand which we can test we offer our customers the opportunity to develop a cable. Also for future, new to come batteries we will continue in the development of cables. Customers also value the user-friendlyness of our Batterytester. Not every shop owner has full battery technology. With Batterytester you can test e-biek batteries in 3 steps: Connect fully loaded battery, press start, print result. The test report is easy to explain to the customer. As a last item I would like to mention that a shop owner can easily earn the investment into a Batterytester back. Recently I spoke to a customer who informed me that within 3 weeks he earned back his investment."

Our Batterytesters are sold in different countries like The Netherlands, Belgium, Germany, Switzerland, Denmark, Sweden, Norway, Austria, France, Italy, Spain, UK.

Batterytester fully focuses on the testing of rechargeable batteries. Besides product development we also focus on the development of new markets. In the market for garden tools we see a clear development of rechargeable batteries to be used. Besides that we also deliver our Batterytesters for medical equipment.

We are young and committed team and our service is of utmost importance. Whenever you have questions or remarks you can always contact us.
Batterytester
Powered by Flamec BV
Gildenweg 20
7021 BR Zelhem
The Netherlands

KvK nr.: 53834275
BTW nr.: NL8510.36.946.B01
IBAN: NL12RABO 0160 338 220
BIC: RABONL2NU